Safety Day 2018
Saturday, March 10, 2018 - 8:30am

Address:
Grace Lutheran Church
146 High Street
Wadsworth, OH 44281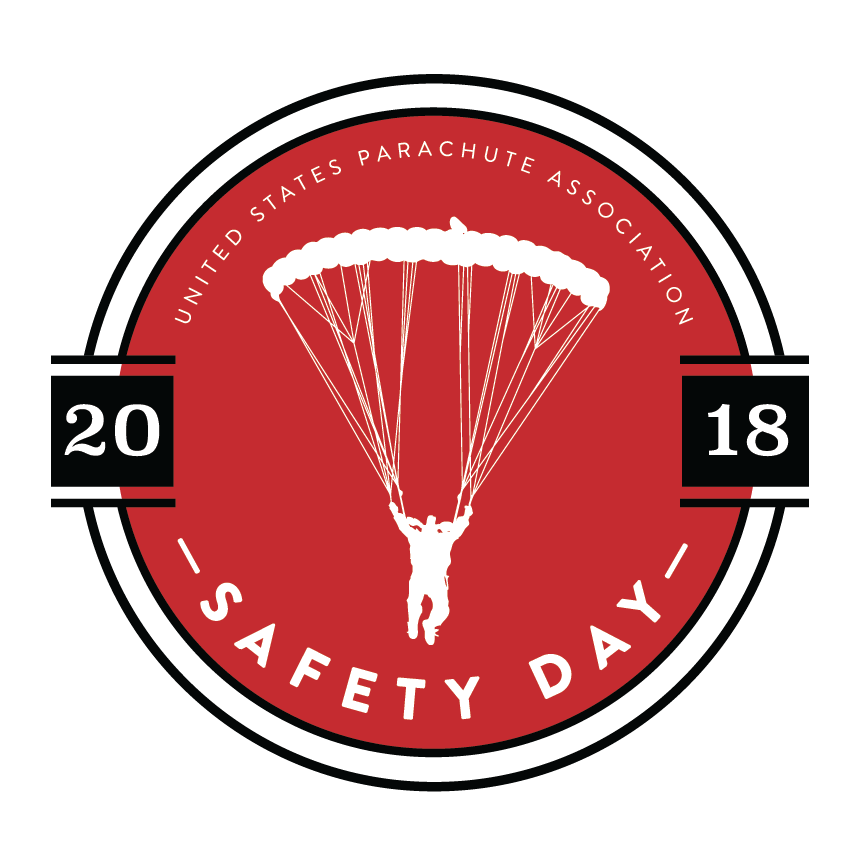 Safety Day will begin at 9:00am, please arrive 15 minutes prior so that we can start on time.
Licensed Jumpers: Canopy Safety will be an important topic this year.
Doors open at 8:30am for coffee and donuts, with the safety presentations starting about 9am. Lunch will be provided for all those who pass the written exam (closed book, no notes allowed).

Will there be an Aerohio trivia contest with exciting prizes? Will there be interesting and informative presentations? Will there be hot dogs flying through the air?

You'll have to show up to find out :-)) See you Saturday!!!

Thanks!
Sherry
Students: There will be a separate student refresher course offered at no cost beginning at 9:00am. This will fulfill your currency requirements for a refresher course before we start jumping for the season.
« Back to Calendar