Safety Day 2018
Saturday, March 10, 2018 - 8:00am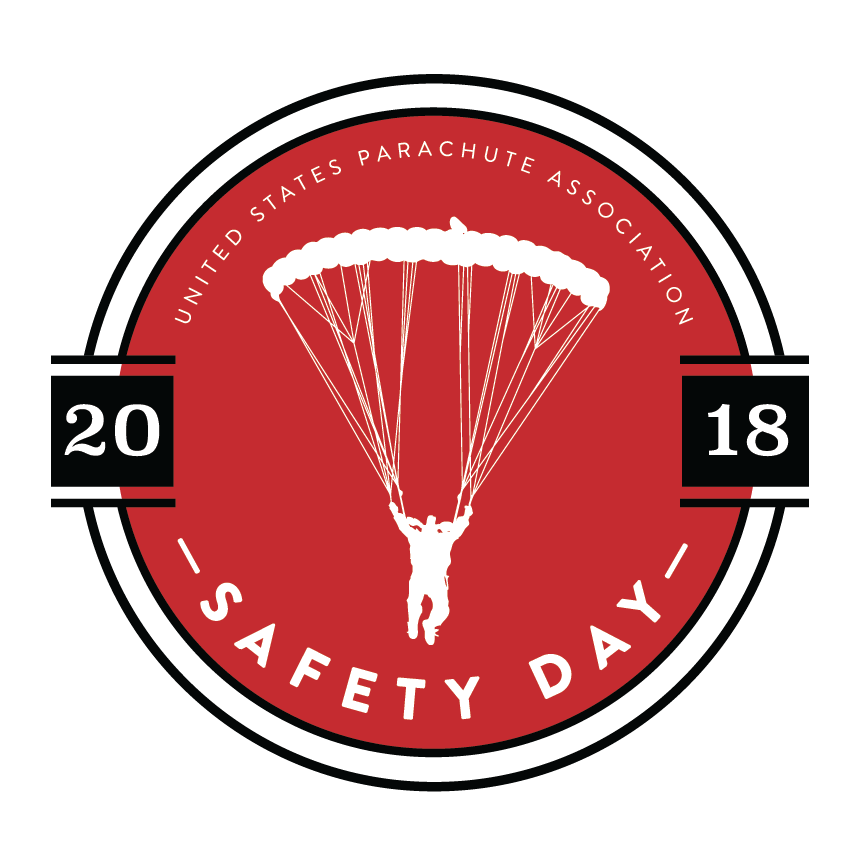 Safety Day will begin at 9:00am, please arrive 15 minutes prior so that we can start on time.
Licensed Jumpers: Canopy Safety will be an important topic this year. More info coming soon.
Students: There will be a separate student refresher course offered at no cost beginning at 9:00am. This will fulfill your currency requirements for a refresher course before we start jumping for the season.
« Back to Calendar